is intelligence
made visible.
—Alina Wheeler
Keep pace with lightning-fast development by opting for a full-stack approach to
programming web and mobile applications. The team at Fanatic Coders is your single,
unified, and coordinated resource to develop your front to back end applications with
optimal functionality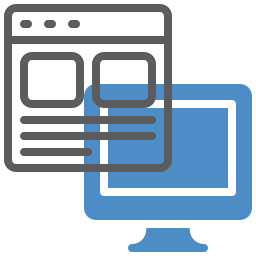 Front-end Development
That perfectly captures your vision. We at Fanatic Coders make extra efforts to stayupdated and in knowledge of all the advancements in front-end development languages.Our developers leverage their expertise to bring your vision to life with the correctstructure, language, and database.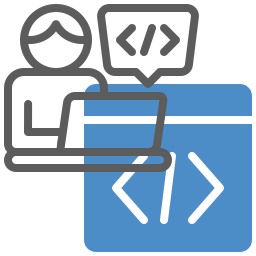 Back-end Development
That is secure, stable, and fast. Fanatic Coders are proud servers of back-enddevelopment services that are in sync with cutting-edge technologies. We work formeasurable results. Our expertise enables us to create stable back-ends that areefficient and accommodating.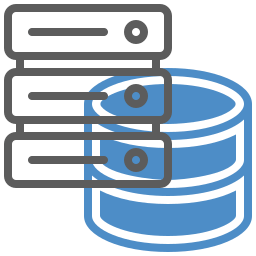 Database Development
That meets all your requirements. Businesses must be agile. Fanatic Coders help youdevelop truly scalable projects by integrating a variety of database technologies withoutcompromising on your data's security.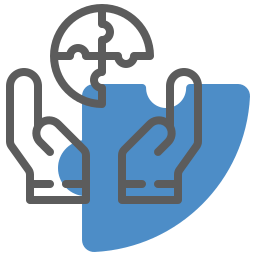 Integrations and Tools
That ensure project stability. Fanatic Coders believe in delivering wholesome servicesthat are inclusive of payment gateways, social networks, geo-services, email marketing,business tools, and any other collateral features that your business may require.
Full Stack Development that is wholesome












We have served more than
100 clients at present.