HELLO
BONJOUR
HOLA
NAMASTE
MARHABA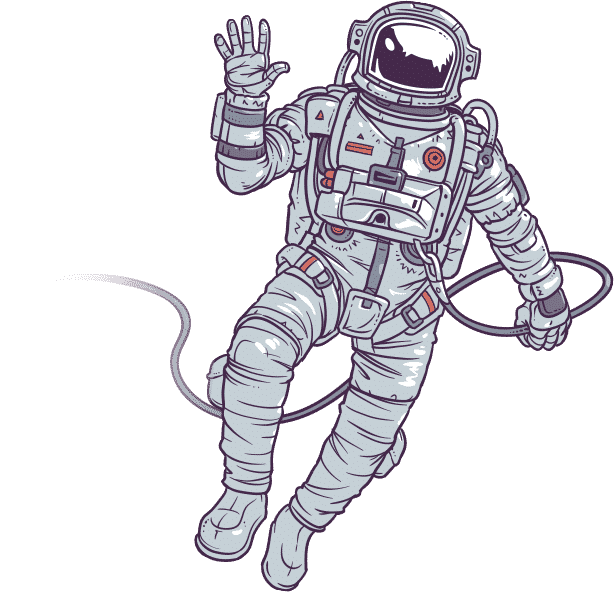 Talk techie to us
We love nerdy conversations about all things tech. The Fanatics eagerly welcome ideas, stories, and concepts that they can obsess over; projects that they can bring to life. Share your revolutionary idea with us at [info@fanaticcoders.com] or through the form below and we will take up the conversation from there.
What type of project are you interested
in talking about?
(SELECT ONE, SELECT THEM ALL)
We'd love to hear all about
who you are and what your needs are!