We make things happen.
about us
We are Fanatic Coders.
Professionally, you can call us a full-service web design agency. But really, we are just a group of dorks that obsess over coding in a room somewhere in the foothills of the Himalayas. The nerds in us like eating food and paying rent on time and for that we offer to the world what we do best — coding.
We love the ease the internet, web portals, and mobile applications bring into our lives and building on that experience, we help brands achieve just the right digitization.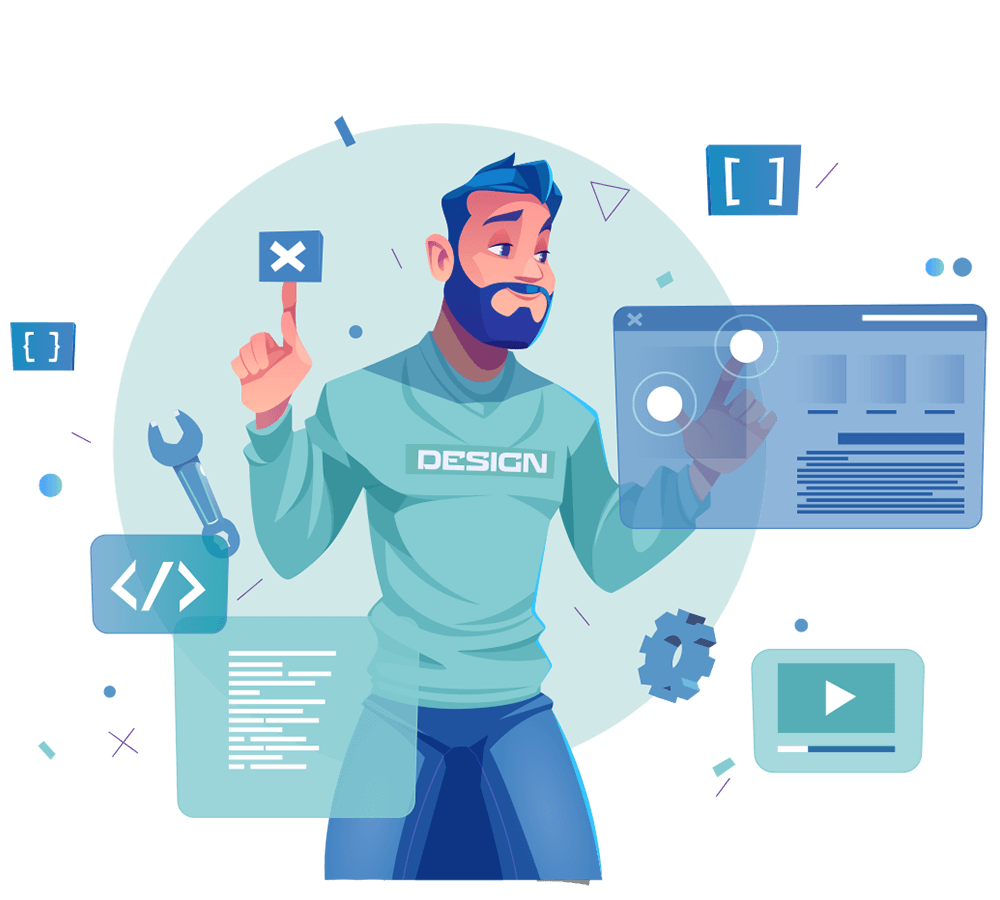 Innovation Developers
We don't really believe in subtlety. Our nerdy brains design innovations of the future. We help in building premium brands, creating memorable experiences, and surprising even ourselves with our consistent growth.
Binge Workers
Yep. You read that right. We are not a fan of Netflix and Chill. But we do like to Eat and Code. We talk to our gadgets hours on end till they give us what we(you) want while the cold pizza waits by. We're not complaining. We like cold cheese.
Encontrar el equipo adecuado para armar su sitio web es la tarea más compleja. Pero este equipo lo puso fácil. Sus habilidades son impecables, pero el apoyo que le brindan durante todo el proceso y más allá realmente facilita las cosas. Los valoro más por su paciencia.
– Eduardo Agut Bousquet