We are
Fanatics.
A group of nerds dedicated to coding catering to your brand's all-encompassing needs with a holistic and comprehensive approach.
We Engage. We Optimise. We Build.
Our irrefutable passion for coding and design helps us in creating futuristic, impactful, and innovative solutions for your business.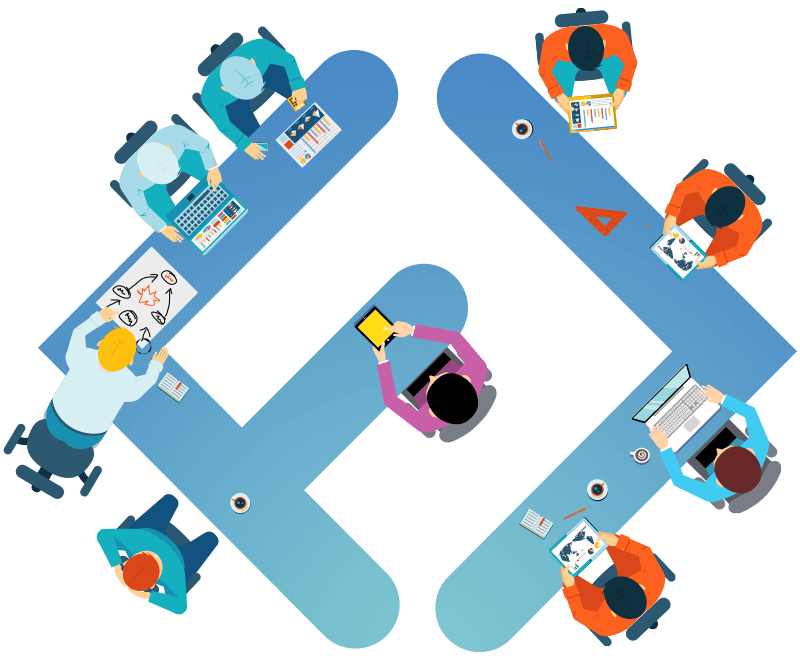 Elan Store
Website Development
Elan is one of the oldest and most well-established stores retailing Indian fashion designers in the country over a span of 25 years
The Coldest Water
Website Development/Maintenance
The magic of the coldest. A history of creativity, Struggle, and Excitement. Most products you have are average. We hate that. When we…
Itsblockchain
Website Development
Starting in 2016, Itsblockchain is a leading cryptocurrency media startup from India. IBC curates the best cryptocurrency projects with the intention of…
Bagly
Website Development/Designing
Fashion arises from the need to express oneself by highlighting every trait of one's personality. This is the same objective of BAGLY which, with a style
Gadget Gram
Website Development/Designing
GadgetGram is an online technology news source, consisting of product reviews, technology news, and the latest tech trends. It offers visitors a variety of interactive and educational resources as well as many exciting and enticing purchase opportunities.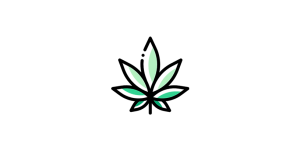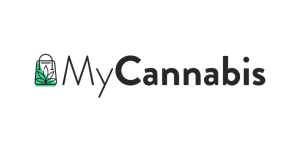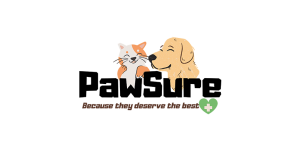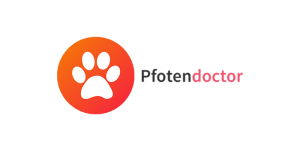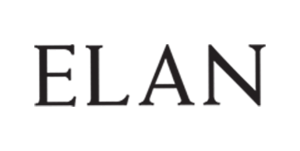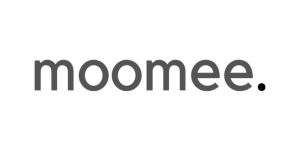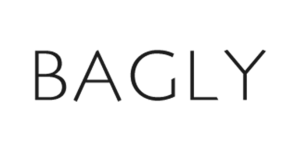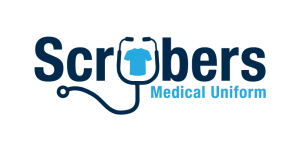 David Ahmad
CEO - TheColdestWater.com
Finding the right team to put together your website is the most complex task. But this team made it easy. Their skills are flawless but the support they provide you throughout the process and beyond really makes things easier. I value them the most for their patience.
Srijan Sharma
Founder - itsHemp.in
Brilliant minds at work here. From design to content to development, Fanatic Coders took care of everything and in such a great way! I absolutely recommend this team.
Ram Sharma
Founder - NorCalFurniture.com
A truly great team! They are so thorough and patient in their approach and have a true understanding of the way web design has developed over the years. I thought I had the best design in mind but these guys helped me make it all the better.
David Novak
CEO - GadgetGram.com
This team has hands down exceeded my expectations on every front. Good sense of design, quality work, and quick turnaround time with no bullshit. I loved the experience and absolutely recommend working with them.
Daniel Hjarten
Founder - dchange.se
These guys helped me build up my small business online from scratch. I didn't have a lot of idea about what my business required but this team helped me see things objectively and created such a beautiful store for me!
The Fanatic Way of Working.
As much as we would like to code all day every day, we maintain our (in)sanity through the following static process.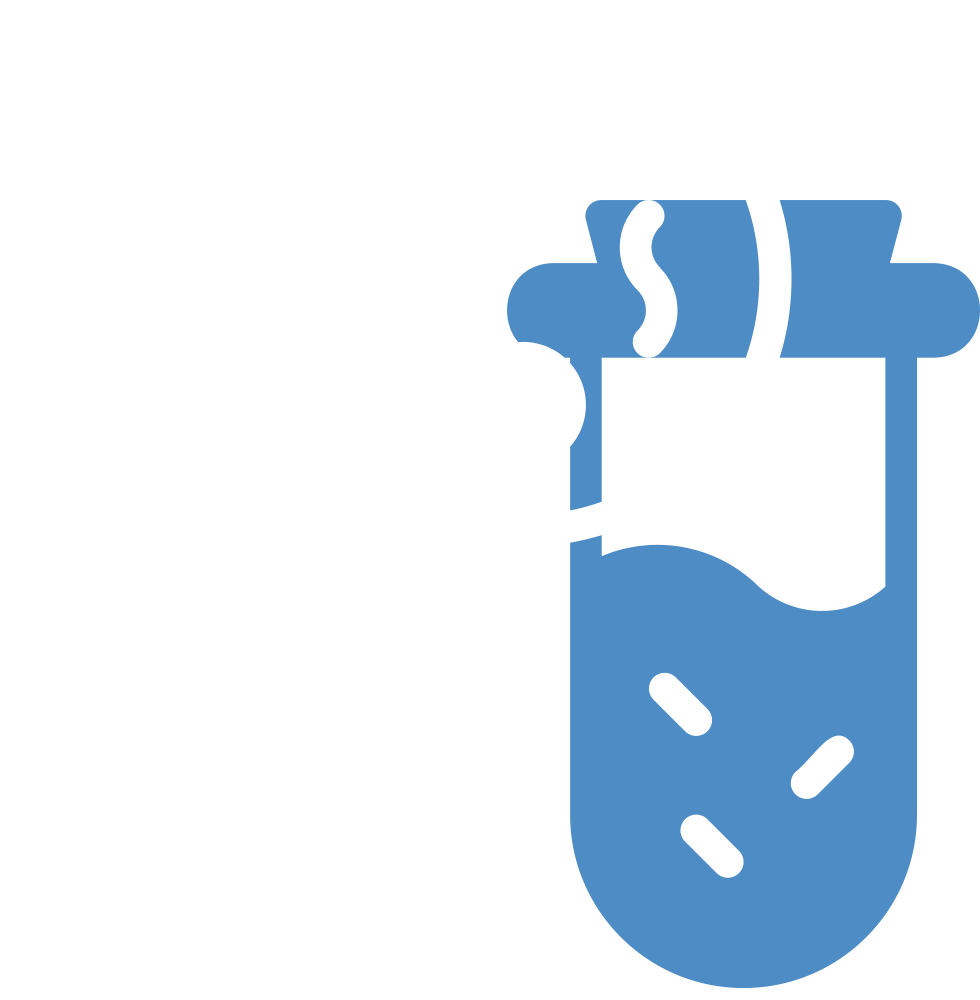 Project Research
Learning the ins and outs of your brand.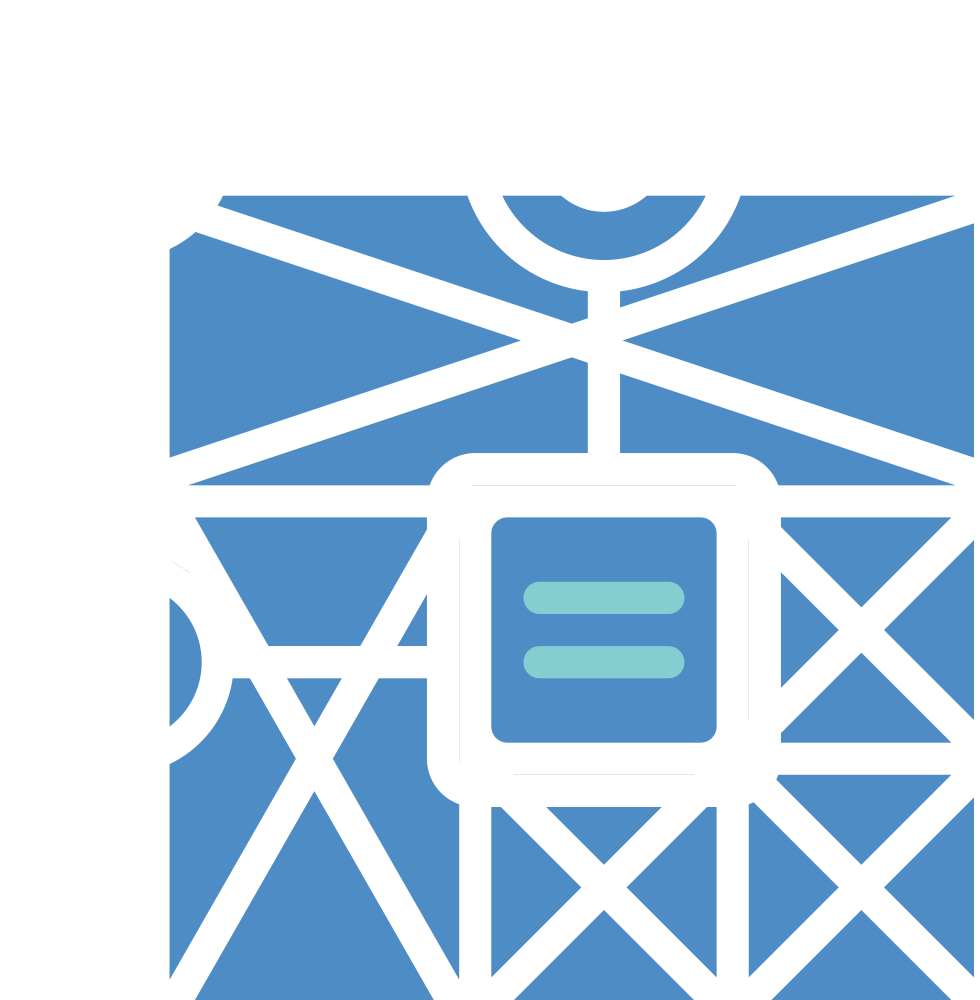 Wireframes
Making visualisation easy.