"Marketing is not about the stuff you make, but the stories you tell."
—Seth Godin
It's the age of the Internet. And we are netizens. Nothing in today's world can survive without a digital presence. We help you build a digital presence that gets noticed, talked about, and converted to.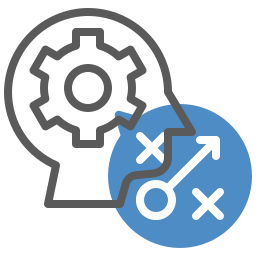 Brand Strategy
No brand grows without a strategy. We help you recognise your brand's insights and help you develop a focused proposition and positioning with a new story to tell. With specific, long-term goals, our strategy will lay down the path of evolution for your brand.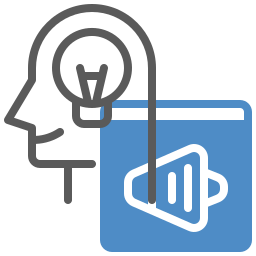 Brand Identity
Because identity is what sustains you. Fanatic Coders work with you to build a complete identity for your brand. This includes logo, theme, visuals, and the global vision. With our ongoing services, we also assist you in laying down plans for the long-term development of your brand's identity.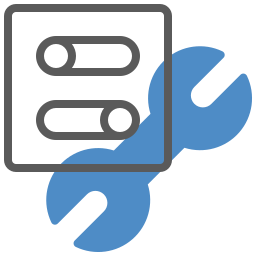 Brand Activation
We help you get noticed. For a brand it is of the utmost importance to interact with its community while creating memorable and valuable experiences. With our custom-built communication strategies, we help your brand create and maintain the right persona for your customers.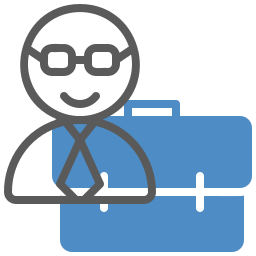 Brand Management
Our strategic outline is inclusive of long-term plans that enable your brand to proudly uphold the brand value and persona it has created. With our tools, we help you analyse and understand your performance; your strengths and weaknesses and help you strengthen them.
Digital Presence That Matters
Just existing on digital media doesn't work. It's power needs to be harnessed.
For more than 5 years as a branding agency in India, we've been creating trustworthy & transforming digital experiences that connects humans to brands
Identity Branding
Because you're not offering a product or service but an experience. Fanatic Codersbelieve that it is absolutely imperative for brands to carry out correspondences in sightof their long-term vision. After designing your brand, we help you create an identity.
By recognising the key factors that your organisation depends on and identifies with,we help you create the identity your brand must pass on along with the key messagesthat must come across unequivocally in each correspondence.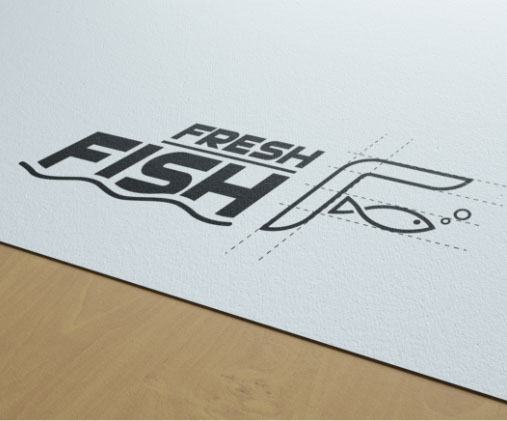 Logo Design
Logos define a brand in more than one ways. It is how you introduce yourself to peopleand it is how you will be remembered. Custom designed logos can truly take yourbusinesses to a higher level presenting your level of dedication and uniqueness.
Fanatic Coders works with a team of talented designers who invent visual identities foryour brand. With great precision and skills, we design an unprecedented logo thatdefines your brands value, nature of work, and skills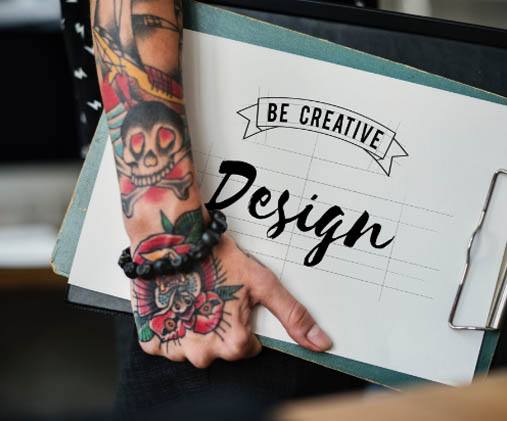 Creative Design
As a brand, what you want to say is less important than how you say it. Mostorganisations promote their beliefs, products, and services from their own point ofview. But what they often overlook is the point of view of the recipient.
Fanatic Coders help you design creatives for your brand that talk straightforwardly andintensely with the customers. We help you blend in with the people by strikingresonance with them. The result is productive work and valuable experiences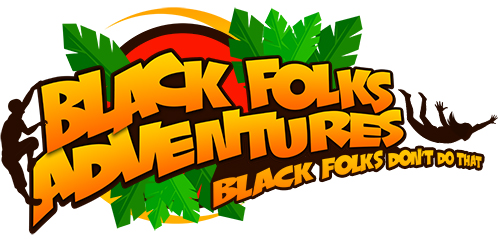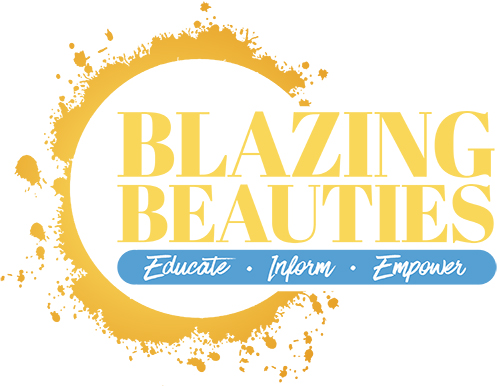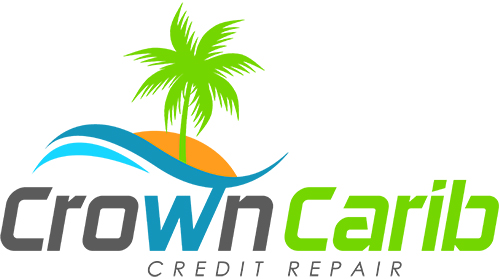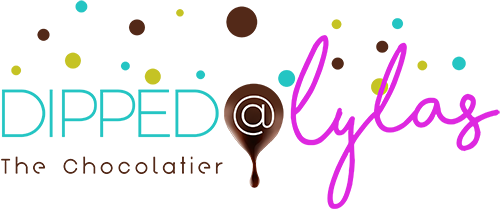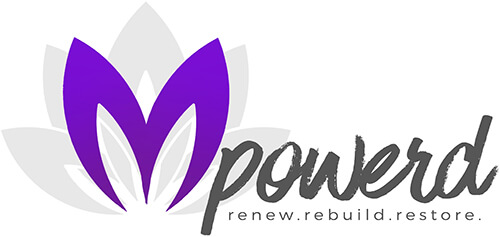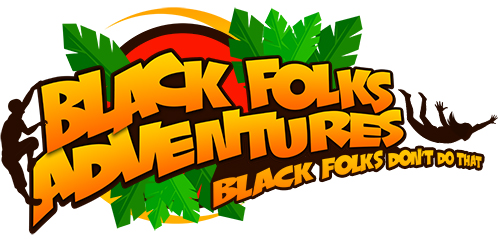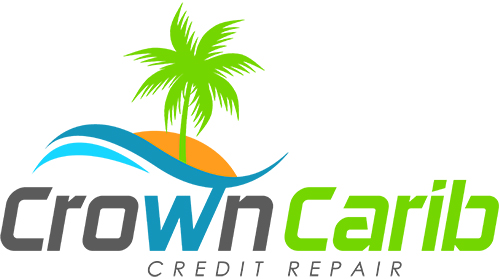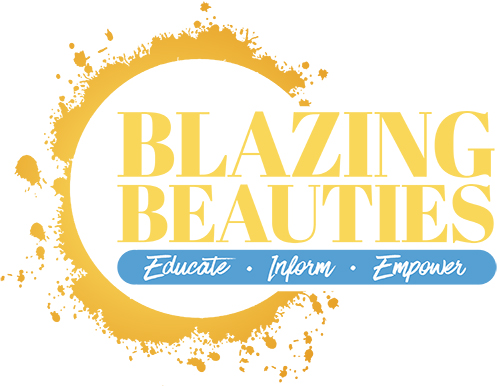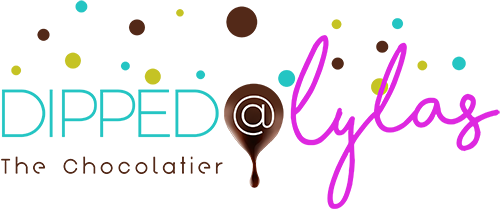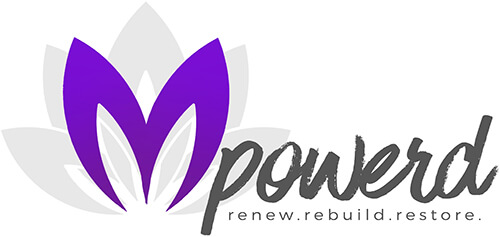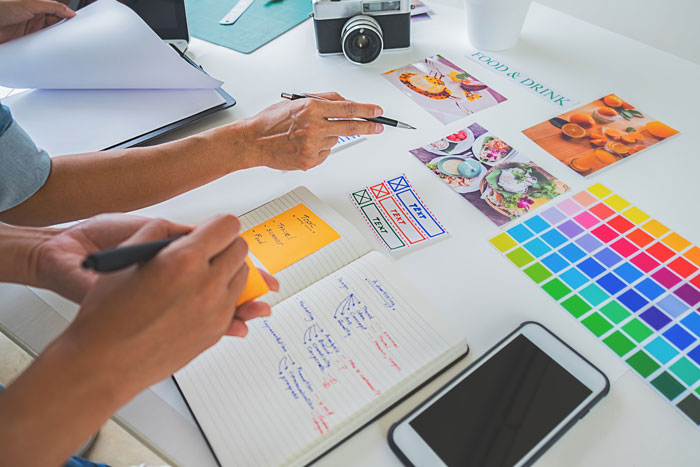 Rebooting Your Brand
In the age of the internet, brands need to think about rebooting a lot. With times and trends, it becomes important for a brand to recreate their image and identity in a way that defines their growth over the years without taking away their core values.
Fanatic Coders help you recreate your brand's identity through campaigns and strategies that reinforce your organisation's essence in new, evolved ways. From change in logo to creatives to communication, we will be your reboot buddies.
Package Design
The way to stand out among the crowd of products today is through intelligent design. Designing your resources skilfully is paramount to your brand's success. You resource design is an essential part of the communication between your brand and customer. And that is why it needs to be done right.
Through ceaseless drafts of designs and typefaces, Fanatic Coders help you discover the structures that fit best with your purchasers. Our design services are wholesome in that we take into consideration materials and packaging while designing and do not shy away from experimenting—all with your approval every step of the way.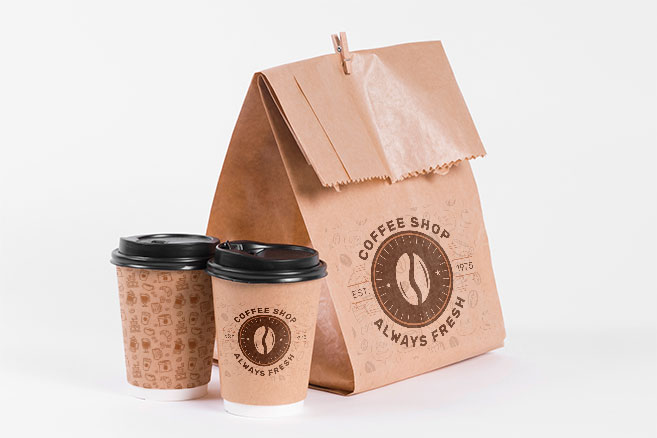 The Fanatic Way of working
Research and Analysis
We roleplay your consumers and analyse their wants, needs, and requirements. We research your competitors and analyse their good, bad, and better. And then we toss these findings together into formulating a realistic plan of action for your brand.
Strategy
We create plans that focus on short-term opportunities without losing sight of long-term development. From modifying existing strategies to developing new business plans, we do all that it takes build your brand.
Implementation
This is where the SEO technical prerequisites come into play. We implement the dashboards, analytic systems, and other tools for your entire website. With the help of keywords planning tools, we put into the structure the dimensions of the keywords that your business is related to.